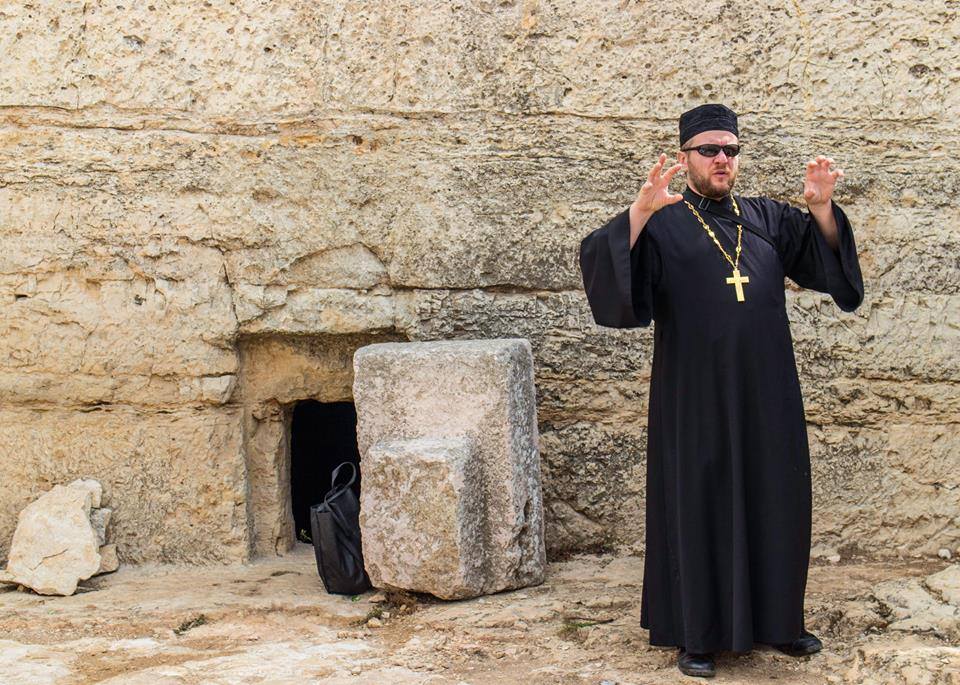 Our agency specializes in custom tours and pilgrimages to the holy pilgrim sites and places of interest of the Early Church and Eastern Christendom. Our tour themes include Sacred Art, Christian Monasticism and uniquely tailored tours that combine elements of pilgrimage to the most revered sites of the Christendom with interesting educational historical excursions. The director and spiritual advisor of the company is a Russian Orthodox priest.
We therefore proudly offer numerous unique tours of Russia. Each of these Russian tours deal with different aspects of Russian church and state history, and national and regional culture. All of our tours are designed individually in order to accommodate people in the best way possible and to provide the most comprehensive insight into the tour theme. We offer a number of pre-packaged tours every year, but we also welcome parish, group and individual requests for organizing custom made tours.
While we are an Orthodox Christian company, we are glad to work with anyone who has a serious interest in the themes that we offer and who would be interested in our professional services, offered in the spirit of Christian love, honesty and cordiality.