Share the post "July 23 – Aug 5, 2018: St. Petersburg to Ekaterinaburg – the Romanovs' Last Journey"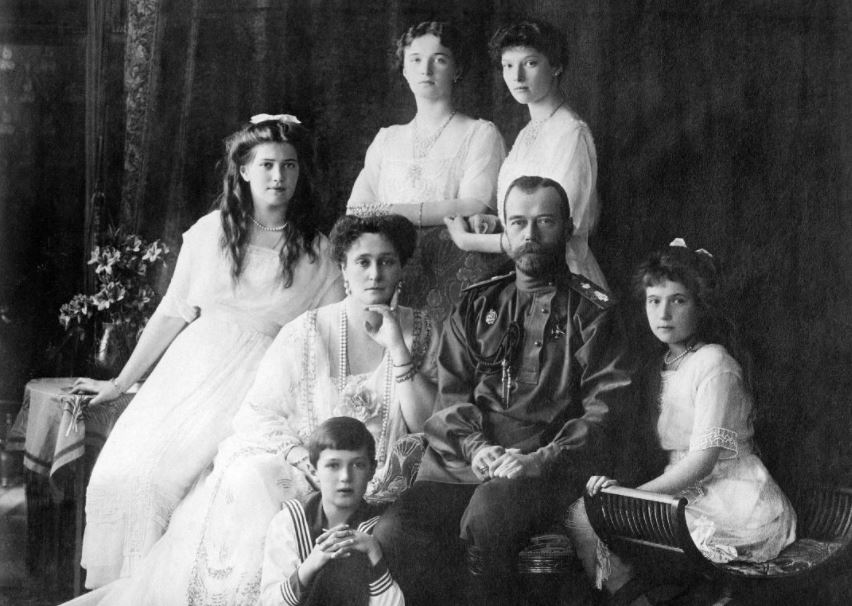 The year 2018 marks 100th Anniversary of the martyrdoms of the last Russian Tsar and his family. In the popular culture of the 20th century much was said about the fallen house of the Russian Emperor, however most of the presentations fail to address the tragedy of a ruler who demonstrated himself as a giant of faith and devotion at a time of challenge. During our two-week tour in August we plan to visit sites in St. Petersburg and Moscow associated with the Royal Family.
The selection of sites in both capitals is done in a way that should help all our visitors understand the context of the last days of the Empire. Although we will visit some of the major tourist attractions, our focus won't be about general sightseeing, but rather about the fortunes of the Tsar, Russian Church and the people of Russia. We'll try to get a good picture of the background against which the terrible tragedy of the Russian Revolution had happen.
Along with visits to less known sites in and around both Russian Capitals, we plan to travel to the Urals visiting sites of the martyrdom of Nicholas and his family in Ekaterinburg and Grand Duchess Elizabeth, along with some other members of the Romanovs in Alapaevsk.
In addition, we plan to have lectures by preeminent Russian historians, specialists in Russian State and Church history. Please join us on this unique memorial pilgrimage and educational journey. We are sure that unique format of the trip, fully envisioned and developed by Orthodox Tours will be not only greatly edifying, but also highly enlightening.