Share the post "Small-Group Budget Pilgrimages to Mt. Athos"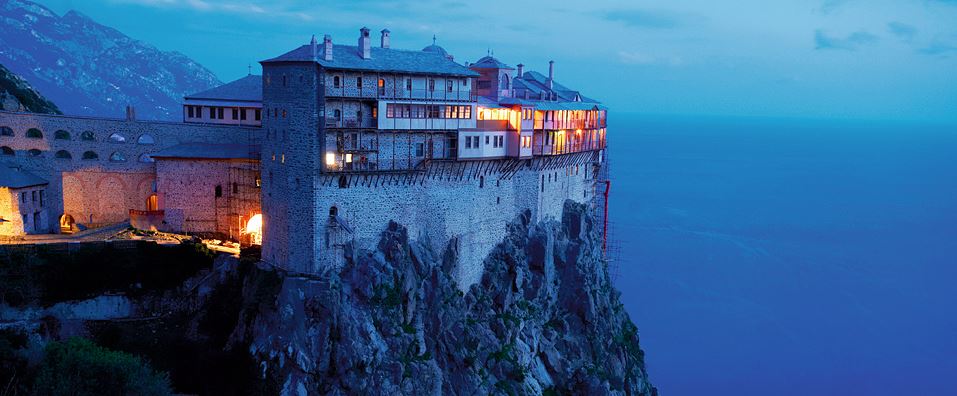 Dear friends,
We are offering small-group budget pilgrimages to the Holy Mountain (Mt. Athos).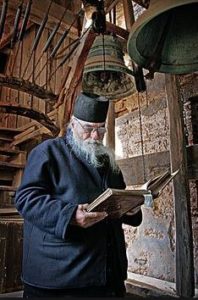 Each trip will consist of 4 day visit to the Holy Mountain (with visits to up to eight different Monasteries), visit to the monastery of St. John the Theologian, to venerate the grave of saintly Elder Paisiois the Hagiorite (of the Holy Mountain) and a full day visit to the Holy Sites of the Thessaloniki, inclusive of St. Demetrios Basilica with relics of St. Demetrios, the Metropolis of the City, with relics of St. Gregory Palamas, and many other Ancient Churches and sites of the city, that was second in glory and beauty only to Constantinople itself.
The basic itinerary could be customized based on the preferences of the group. We could expend it to include the cliff-hanging monasteries of Meteora, the site of Phillipi, the place of the Apostolic preaching of the Apostle Paul and/or additional sites in and around the city of Thessaloniki.
All groups will be accompanied by an Orthodox guide, expert in church history and church tradition.

Practicalities:
If you have small group of friends, parishioners, or clergy, please give us a call and we could talk about the dates and that are most suitable for you. We could offer to you one of our existing itineraries, or tailor make them based on your request.
We could work with small group of 6-8 people up to groups of 20 people. As Mt. Athos is open only to males, we could offer visit to the Peninsula itself according to the Monastic regulation. However, if your trip will include some additional sites, and there are females in the group, we could offer to the ladies some alternative program in and around Thessaloniki while men are visiting the monasteries of the Holy Mountain.
Planning:
As there are many people who want to visit the island we recommend to send your request in well in advance, at least 3 month during the off season, and six months in advance if you'd like to visit Mt. Athos during the high season. If you'd like to visit particular monasteries, we could make an inquiry, but overnight stay in any locality depend on the availability of the monastic guesthouses on the dates requested. Thus, earlier request is always advisable.
You do not need to worry about any logistics, as we will be happy to find your airfare, hotels and all other arrangements. If you have a group of people interested in travelling, please give us a call and we'll be happy to arrange a very special pilgrimage for you to the Holy Mountain.